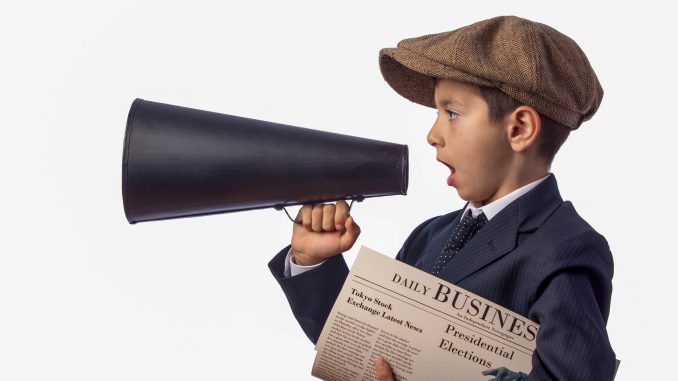 Sheridan Media reporter Pat Blair looks back in time, over 100 years ago, to the impact of Spanish influenza as reported in the pages of the Sheridan Enterprise in 1919.
Funeral services were held this afternoon, Jan. 20, for Emma, 24-year-old wife of Frank Gassin. She died yesterday afternoon at the family home on Tenth street from influenza complications. Mr. Gassin has a claim near Arvada, but has been working at New Acme.
A Mutual Life Insurance policy will protect your family against the flu. The policy will be in force at once, if your medical examination is satisfactory. C.B. Holmes is the agent in Sheridan and may be reached at phone 50.