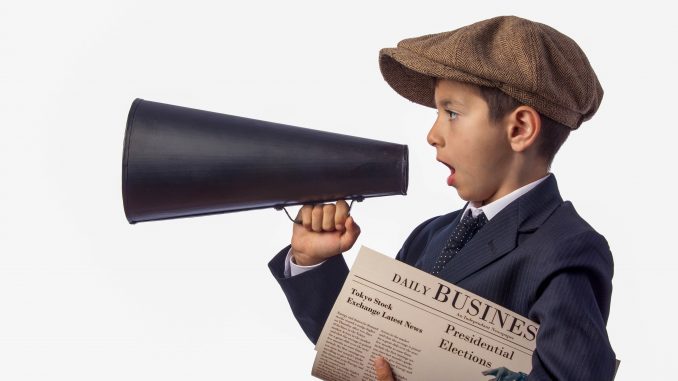 Sheridan Media reporter Pat Blair looks back in time, over 100 years ago, to the impact of Spanish influenza as reported in the pages of the Sheridan Enterprise in 1918.
No new cases of influenza were reported to the county health officer today, Dec. 15.
Deaths from influenza and its resultant ailments of late have not been so bewildering in their frequency. Passage of a full week without report of a single death from the epidemic has brought comparison with that period not so long ago when every day brought reports of half a dozen deaths at each funeral director's establishment. Still, rumors continue to tell of many suffering in every part of the city.