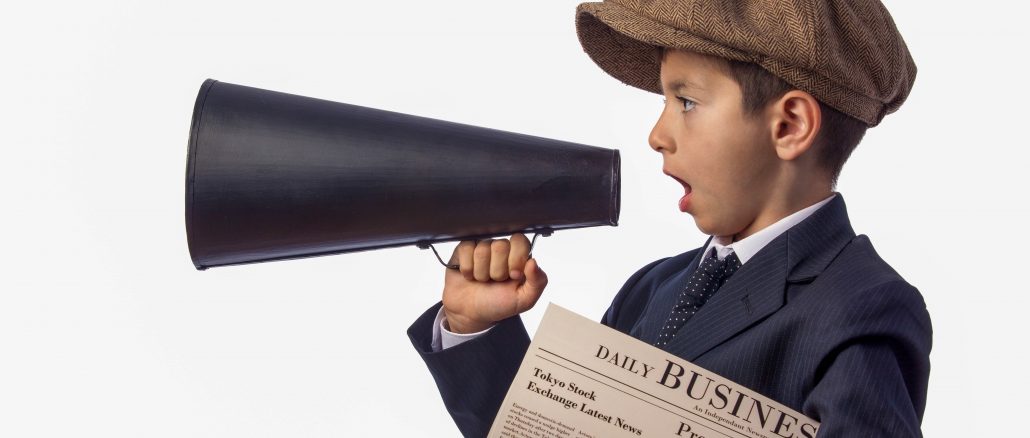 Sheridan Media reporter Pat Blair looks back in time, over 100 years ago, to the impact of Spanish influenza as reported in the pages of the Sheridan Enterprise in 1918.
It was announced today that schools in Sheridan will reopen at 9 o'clock Monday morning. As near as practicable, school work will be taken up where the pupils left off eight weeks ago. But school authorities say children from families where the flu still lingers will not be allowed to resume school until the family affliction shall have passed on.
Owing to the manifest abatement of the influenza epidemic, the influenza committee of the Sheridan County Red Cross has been discontinued.
Now that restrictions upon public gatherings have been lifted, funeral services will no longer be regarded as private. Friends may now be involved in attendance at the funeral.