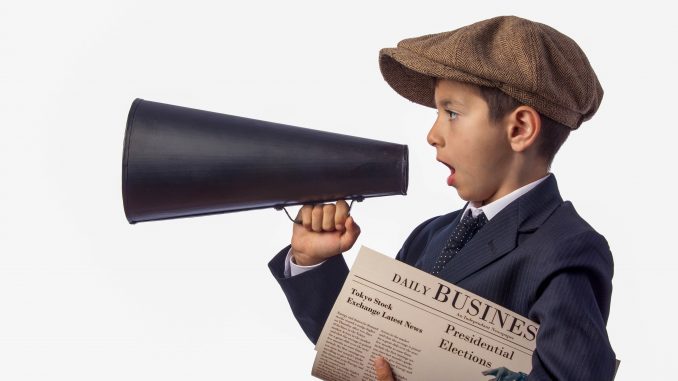 Sheridan Media reporter Pat Blair looks back in time, over 100 years ago, to the impact of Spanish influenza as reported in the pages of the Sheridan Enterprise in 1918.
Mrs. W. Okazaki, widow of Mr. W. Okazaki, died at 8:30 a.m. today, Oct. 16, at the late home near the Burlington roundhouse following influenza. The deceased was a young woman.
Reports from the home of Mayor M. B. Camplin at noon today indicated an encouraging improvement in his condition. Hopes were entertained that the improvement will continue.
At the request of the city health department, all citizens of Sheridan are asked to refrain from burning leaves or rubbish until after the epidemic in Sheridan has subsided.