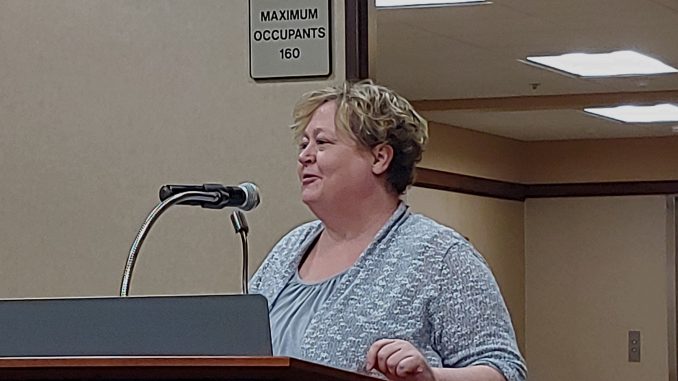 Sheridan County Commission voted to approve grant applications on behalf of Compass Center for Families and Greater Wyoming Big Brothers Big Sisters Sheridan County at their meeting this week.
The Temporary Assistance for Needy Families, or TANF Grants, are for Fiscal Year 2021 from the Wyoming Department of Family Services' Community Partnership Initiative program.
Susan Carr, Executive Director at Compass Center for Families, explained what their grant funding will accomplish.
Sandy Thiel spoke about what the Big Brothers Big Sisters program does for the community.
The commission voted to approve the grant applications in the amount of $40,000 for Compass Center, and $15,000 for Big Brothers Big Sisters.