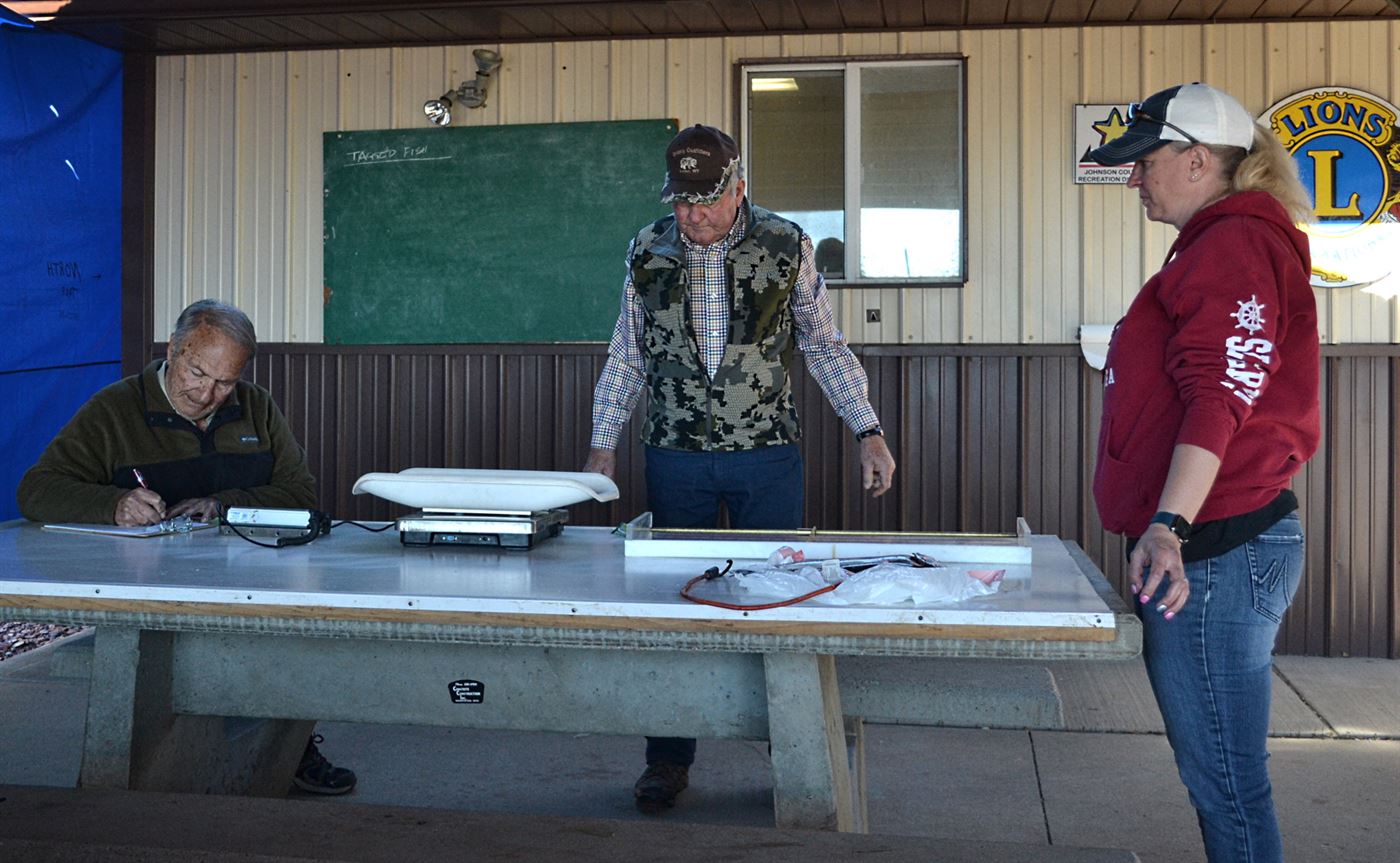 The 39th Annual Buffalo Lions Club Lake DeSmet Fishing Derby and Raffle is set for this Memorial Day Weekend, but if it weren't for some new blood in the club and some determination from others, it may not have happened.
In an interview with Sheridan Media, Lions Club member Jake Wright said there have been some new members that have stepped up to help put the event on, as well as older members that haven't given up on the derby.
Wright said they are just a little better off now than they were a few years ago, explaining it has been better recently than in the past when few people showed up to put the event on.
He said the club is still excited and happy to offer the derby.
As long as people continue to volunteer and show up to help, he said there will be an annual fishing derby.
Over $50,000 in cash and prizes are available to claim during the three-day event happening this Saturday, Sunday, and Monday.
Tickets are required to participate in the derby and to qualify for the drawings and are available in Buffalo at Wa-Hoo Likkers/Outback Lounge, the Sports Lure, Ultimate Outdoors, and Crazy Woman Liquors as well as the Lake Stop at Lake DeSmet.
In Sheridan and Gillette, tickets can be purchased at Rocky Mountain Discount Sports.