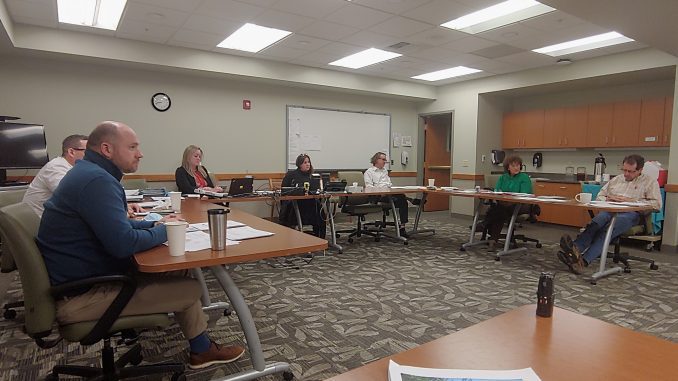 The Board of Trustees for the Johnson County Healthcare Center, during their meeting Wednesday night, approved a rate increase for the Amie Holt Care Center (AHCC) and approved the mills they will request the county to collect on their behalf.
The board received a report on their projected budget for fiscal year 2022-23, with a recommendation from Finance Director Becky Rodriguez for an increase in rates for residents at the AHCC from $297 per day to $312 per day, which will become effective August 1.
The board also approved asking Johnson County for their allotted 3 mills in tax collections for the coming year.