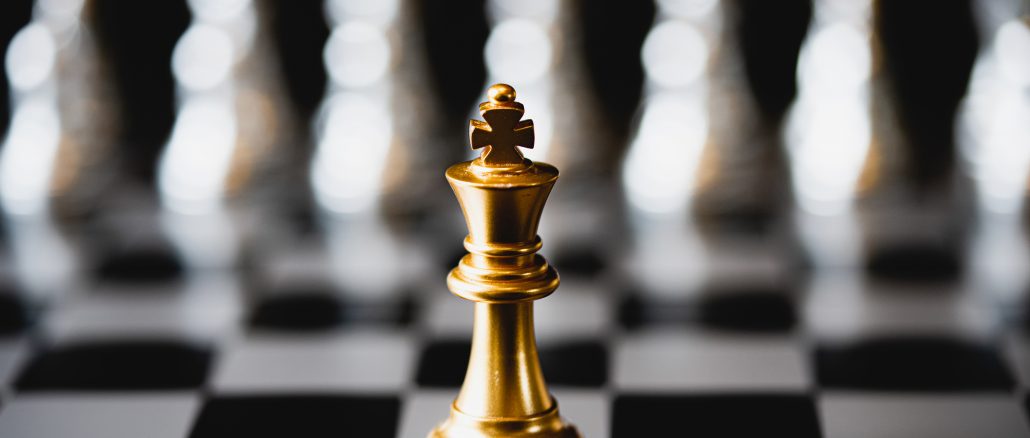 The Sheridan Chess Association will bring in champions from states and possibly other nations to compete here in Sheridan on April 30.
The two day chess tournament is a United States Chess Federation rated tournament.
The games are listed by the SCA as 5 Round Swiss – all games G/90, d5. According to Chess.com, this means that no players are eliminated. Every player will play every round, the player with the highest number of points at the end of the tournament emerges as the winner. The games will last 90 minutes with a five second delay.
While appearing on Sheridan Media's Public Pulse program, Sheridan County Travel and Tourism Executive Director Shawn Parker told listeners about the upcoming event and the excitement that surrounds the inaugural Sheridan tournament. 
For more information on Sheridan's first tournament of the "game of kings", click here.