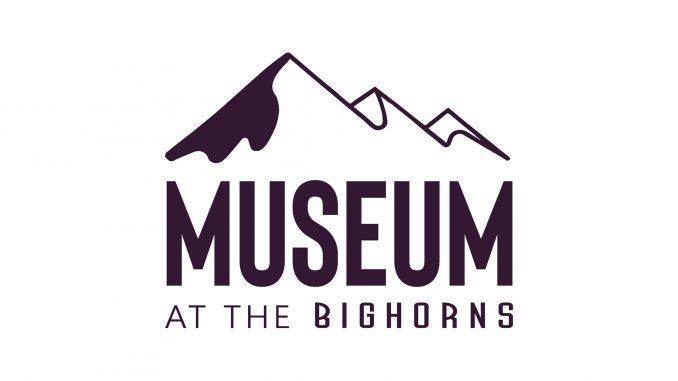 The Museum at the Bighorns will begin winter hours on Thursday, March 18. Hours of operation will be Thursday through Saturday from 1-5pm.
"We're excited to be back open for the season. We've been working to update three of our current exhibits and install touchable items back onto the floor," Executive Director Mikayla Larrow said.
According to Larrow, the updates came in the wake of the impact the COVID-19 pandemic had on the museum last year.
"Usually we have a new exhibit but with being shut down and hearing community feedback we've kept Rodeo in Sheridan County up for another year. This allowed us to refocus on making changes and expanding our permanent exhibits," she said.
Part of this expansion includes the museum's Early Sheridan exhibit which now discusses the founding of the community and continues into more modern discourse.
According to Larrow, she is excited to be exhibiting the original Loucks family piano. Over 130 years old, 2021 marks the first time the piano has been accessible to the public in many years.
"The expansion of the exhibit allowed us to focus in on aspects of our culture that can be often forgotten. Before the iphone, internet, tv or radio human entertainment routinely fell to music. By showcasing this piece it allows us to discuss one of the human experiences in music and what it means to Sheridan. Those who visit the exhibit will likely see a familiar face in that of Dr. Peter Schunk who is a part of the musical legacy of Sheridan," Larrow said.
Members of the community can visit the museum for $6 for general admission, $5 for seniors and $3 for students, veterans, and teenagers. Current museum members and children 12 and under are able to visit for no charge. 
To make appointments with staff or get further information, call the museum at 307-675-1150.