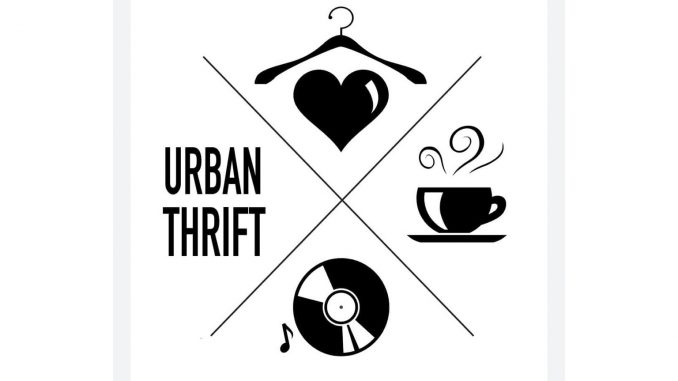 Formerly known as Green Boomerang, the thrift store that supports programs at the HUB on Smith has received a new look and a new name, Urban Thrift.
Located at  226 N. Main Street in Sheridan, Green Boomerang closed its doors along with the HUB on Smith in early March amid COVID-19 related shutdowns. 
Staff took that time to renovate and redesign the layout of the store. Urban Thrift also added new items such as vinyl records and record players as well as grab-and-go food items.  
Urban Thrift opened to the public on July 8. The store will operate Wednesday – Saturday 9 a.m. to 4 p.m.
During an appearance on Sheridan Media's Public Pulse, Urban Thrift's new manager, Jenny Tribley, described the new pricing structure designed to make shopping easier and more convenient.
Proceeds from Urban Thrift support programs at the HUB on Smith. The thrift store is also reaching out to partner with other organizations in the community to develop a program to help families and individuals in need.
According to assistant manager Jane Perkins, ideas such as a voucher program – allowing those in need to purchase needed items from Urban Thrift through the use of vouchers or coupons – have been explored.