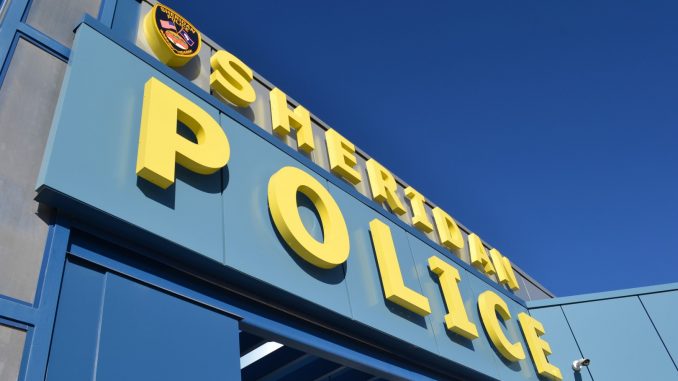 The Sheridan Police Department will increase officer presence in the city during Memorial Day weekend.
Increased presence is a proven method utilized to reduce impaired driving, according to Sheridan Police Lieutenant Tom Ringley. 
The National Safety Council estimates that 366 people may die on U.S. roads this Memorial Day holiday period. Many families will be traveling by car, which has the highest fatality rate of any major form of transportation based on fatalities per passenger mile. Holidays are also often cause for celebrations involving alcohol consumption, a major contributing factor to motor-vehicle crashes.
While appearing on Sheridan Media's Public Pulse, Ringley informed listeners that arrests are not the goal for the increase of officers on the road. 
Sheridan Police Lieutenant Travis Koltiska, along with Ringley, suggested making plans with a designated driver and developing a back-up plan to receive a ride home before drinking any alcohol this Memorial Day weekend.