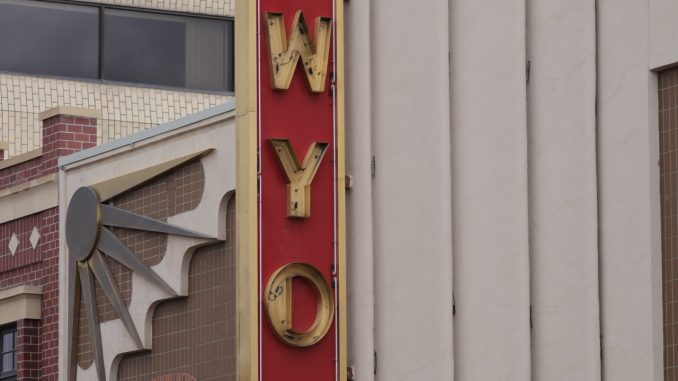 The WYO Performing Arts and Education Center has developed a virtual recess to help keep kids active, learning and entertained amid COVID-19 restrictions.
The interactive program was designed for kids of all ages and grade levels as a break from online classes. Virtual Recess begins at noon and lasts a half hour.
So far, children have participated in interactive scavenger hunts, book readings and other games as a way to stay active and take a break from online class while restrictions remain in place and schools remain closed.
During an appearance on Public Pulse, WYO Performing Arts and Education Center executive director Erin Butler said the goal is to keep kids active.
To join the virtual recess, visit the WYO Theater's website at wyotheater.com. Butler said the program will continue until the end of the school year.