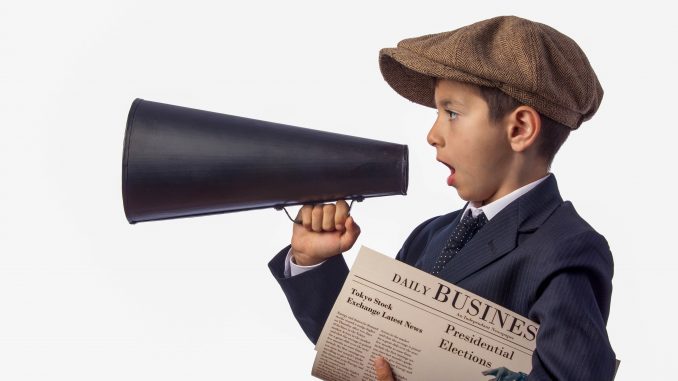 Sheridan Media reporter Pat Blair looks back in time, over 100 years ago, to the impact of Spanish influenza as reported in the pages of the Sheridan Enterprise in 1918.
The spread of the influenza epidemic has increased the use of ice in homes in Sheridan, and the city is facing an ice famine unless every precaution for conservation is taken. The situation has become so serious that State Food Administrator Diers has asked dealers to distribute the limited supply on a priority basis.
Laramie reports about 75 cases of Spanish influenza in the city, and one death has resulted from the disease.
The enforced closing of schools throughout Sheridan county has given the members of the boys' and girls' clubs an opportunity to complete the records of their summer work.