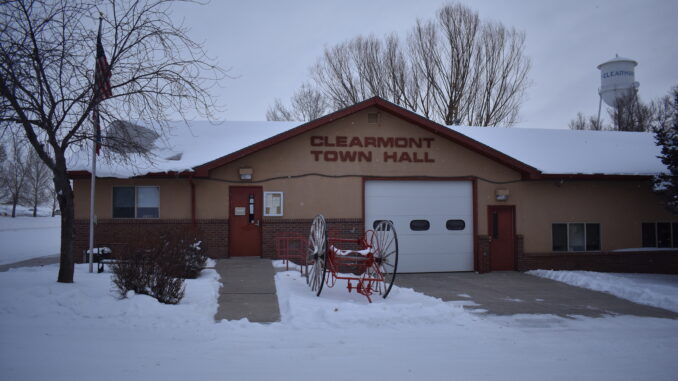 Several items were discussed in the Clearmont Town Council meeting on Monday, Nov. 21.
Mayor Chris Schock said there will be a meeting with the legislators on November 29, and he will speak to them about the ARPA grant funding. He said the funding this year went to the larger towns in the state, such as Cheyenne and Gillette, and how many smaller Wyoming towns felt the system was unfair.
Schock said he talked to Senator Dave Kinskey and Representative Barry Crago about a second wave of infrastructure federal money that will be coming out in January.
In other business, the town discussed the repairs to water line #2, Schock said that the electric line was replaced, and that he received good news from Powder River Energy, as they didn't charge the town for the electric work there. He also said the town maintenance men are waiting for a surge protector for well #3.
He said Powder River Energy will be replacing some of the streetlights in the town.
The council also discussed purchasing turkeys again to give to homeowners who decorate their homes for the season. "It is a way to encourage people to decorate," Councilwoman Anna Switzer said.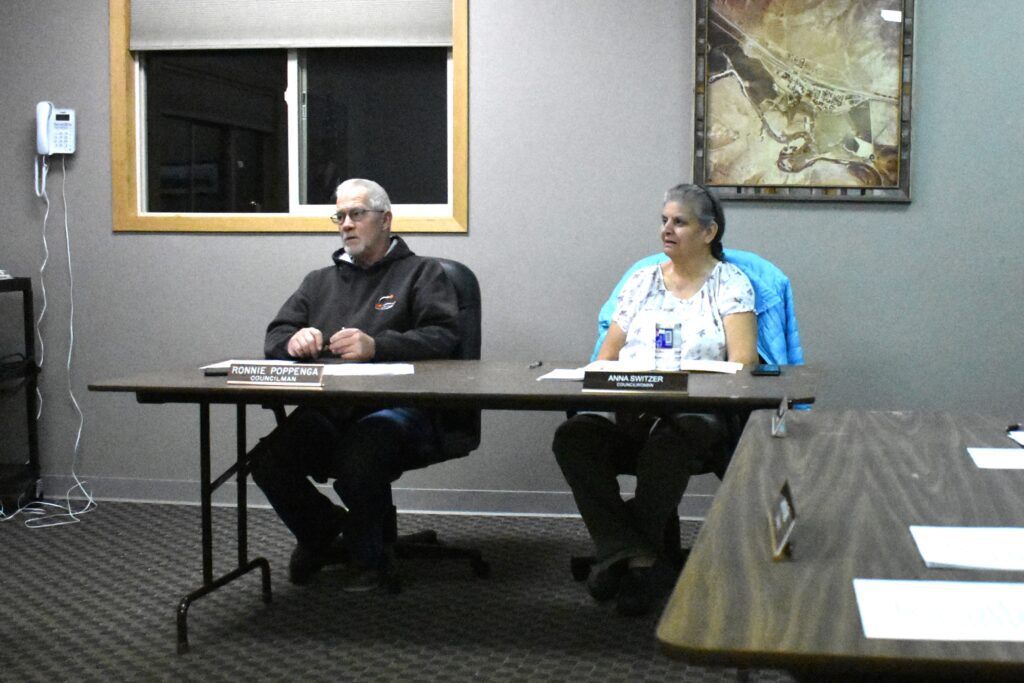 The price of turkeys and a shortage of them was discussed. Councilman Ronnie Poppenga, referring to the wild turkeys in Clearmont, noted there was no shortage of turkeys in Clearmont.
To qualify for a turkey, home decorations have to be up by December 12, and turkeys will be handed the second week in December. Schock said the town Christmas lights will go up the Monday after Thanksgiving.
The next meeting will be December 21, at 5 p.m., followed by a Christmas dinner, which will be catered by Greg Rohrer.