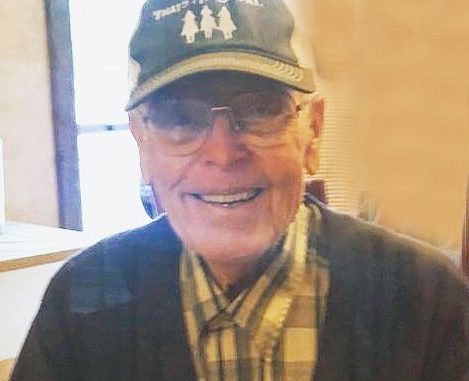 Francis (Frank) Riedel, 88, of Story, Wyoming passed away peacefully on Saturday, July 10, 2021 at Westview Hospice with family by his side following chronic illness that developed later in his life.
Francis was born on October 18, 1932 in Wausau, Wisconsin, married Margaret Donohue on July 31, 1965, going on to have two daughters, Lisa and Maria.
As well as being a loving husband and father, Frank enjoyed a successful career as a teacher in Wisconsin and Alaska. He also enjoyed being a commercial fisherman for halibut and salmon in Bristol Bay, Kodiak and Cook Inlet in Alaska.
As Frank greatly loved his fly fishing, he was always careful to live in areas that brought him to "good waters" in Wisconsin, Alaska and Wyoming.
Frank loved to tell stories, and with his great sense of humor, this brought him a great many friends in his lifetime.
Frank felt he lived an awesome life, always willing to do anything for his cherished family, friends, and even sometimes strangers.
Francis is followed in life by wife Margaret, daughters Lisa and Maria, as well as extended family in Wisconsin and Wyoming.
Burial will take place in Wisconsin as he wished, with graveside services followed by an extended family dinner. Arrangements are under the care of Kane Funeral Home in Sheridan, Wyoming. Online condolences may be written at www.kanefuneral.com