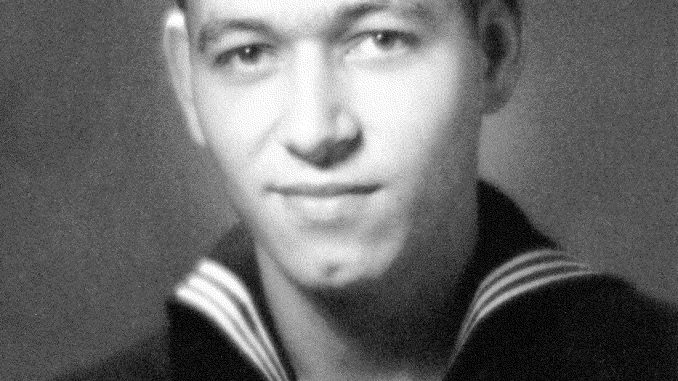 Military gravesides services for Charles "Chuck" E. Jones, 76 year old Buffalo resident who passed away on Saturday, January 9th, at the Johnson County Health Care Center, will at a later date.  Donations in Chuck's memory may be made to the St. Francis Animal Shelter in care of the Harness Funeral Home at 351 N. Adams in Buffalo.  Online condolences may be made at www.harnessfuneralhome.com
Charles "Chuck" Evan Jones was born on June 17, 1944, to Clifford L. Jones Sr. and Ann F. (Kalasinsky) Jones, in Casper, Wyoming. He attended St. Anthony's grade school and graduated from Natrona County High School in May 1962. In February 1963 he entered the US Navy. He was stationed aboard the minesweeper USS Reaper (MSO-467) and served two campaigns to Vietnam, and was honorably discharged in August 1967, after achieving the rank of Yeoman Second Class. Chuck remained in California and worked for the Southern California Edison Co. for nearly 29 years and took early retirement in November 1996. After retirement he moved to Newport, Washington for a brief time; and upon the death of his father he moved to Buffalo, to be near, and take care of his ailing sister in Casper.
Chuck was an outdoorsman and enjoyed hiking and fishing.
He is survived by his brother, Cliff Jones Jr. of Buffalo; and nieces, Laura Hermann of Buffalo and Cheryl with Matt Hallock of Long Beach California, and nephew Craig with Erica Jones of Huntington Beach, California. He was preceded in death by his grandparents, parents, sister, Carole Ann Jones Kinnaman, and niece Darla Woodhouse.