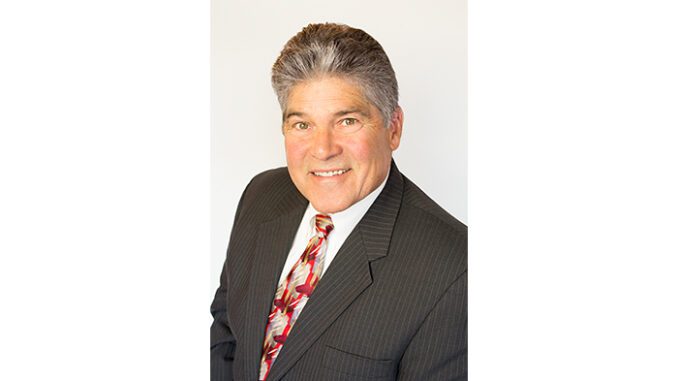 Michael Robert Baron, resident of Sheridan, WY, formerly of Redmond, OR, passed away peacefully on November 26, 2022, at his home at the age of 70 years.
A remembrance ceremony will be held in Bend, OR at a later date.
Michael was born on June 17, 1952, in Newark, NJ, but was raised in Berwick, PA, and Rosamond, CA.  He graduated from San Diego State University and worked as a Commercial Real Estate broker in California and Oregon for most of his life.  He loved being outdoors – riding his Harley, fly fishing, hiking and golf were his cherished past times.  He loved football and took pride in mentoring high school quarterbacks. He spent his last months playing golf almost every day and enjoying the new home he had built the past year.
Michael was a friend to everyone.  He could enter a room and immediately strike up a conversation that could turn into a friendship. His laughter was genuine and infectious. But his true passion was his family, who he loved fiercely and deeply.
He will be sadly missed by his wife, Brenda Baron of Sheridan, WY; his brother, Frank Baron and wife Cindy of Show Low, AZ; his four daughters, Tanya Baron of San Diego, CA; Amy Tessin and husband Adam of Nashville, TN; Jennifer Nunes and husband Ryan of Rehoboth, MA; and Lynsey Nolan of Gresham, OR, who he is now reunited with in heaven. Michael has five beautiful grandchildren, Audrey, Brooklyn, Addison, Lila, and Wesley.
He was preceded in death by his daughter, Lynsey Nolan; father, Michael Riley Baron; and mother, Mary Viola Talanca.
In lieu of flowers, please send donations to the Leukemia & Lymphoma Society as they were so helpful to us during this time. www.lls.org Online condolences may be made to www.sheridanfuneral.com. Arrangements are under the care of Sheridan Funeral Home.