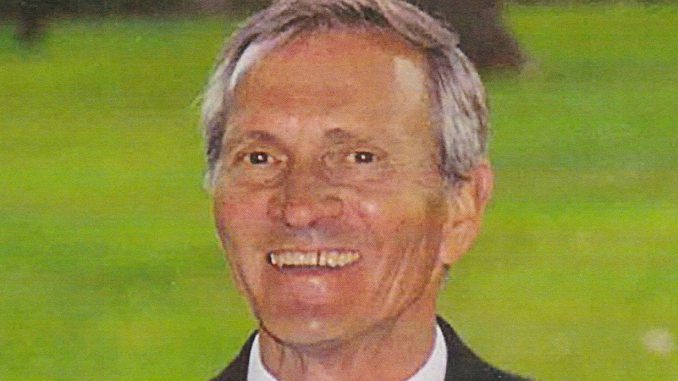 Larry Duane Steinmetz, age 76, passed away on February 8, 2020.  He was born March 5, 1943, in Hardin Montana to Victor D. and Louise (Junker) Steinmetz.  He graduated from Hardin High School in 1962.  He married Nancy L. Miller on June 8, 1969. 
Larry was a small engine mechanic; he loved all kinds of projects and was a jack of all trades.  Larry loved to sing and play guitar; he was a member of the old-time musicians.  He raced stock cars in the early '70s, he received a trophy for rookie of the year.  Larry was also a member of Mountainview Fellowship Baptist Church. 
Larry is preceded in death by his infant daughter, Lisa Ann, his parents, siblings; Jimmy, Shirley Steinmetz, Linda Elliott.  He is survived by his wife, Nancy, of 50 years, his daughter Josephine (Orges) Gjini, grandchildren; Elena and Gabriel, his son, Lonnie (Jennie) Steinmetz, grandchildren; Kaitlyn and Colter. Cremation has taken place and private services will be at a later date.  Memorials to honor Larry can be made to Big Horn County Museum 1163 3rd St. East, Hardin, Montana 59034 or Mountainview Fellowship Baptist Church 54 W. 8th St., Sheridan, Wyoming 82801.  Champion Funeral Home has been entrusted with local arrangements.  Online condolences may be written at www.championfh.com.