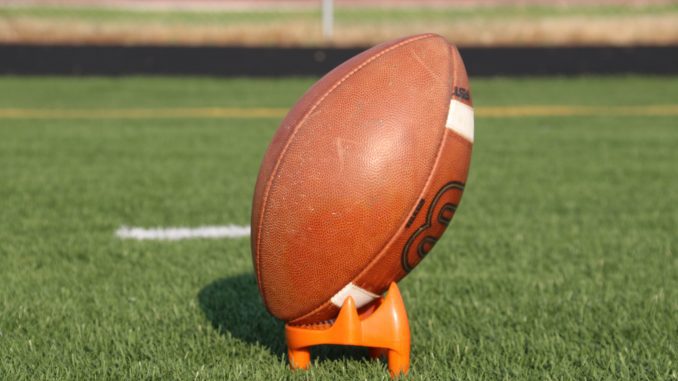 Five Sheridan County High School Football seniors will get to put on the pads one last time.
Carter McComb, Chris Larson, Ezra Ecklund and Matt Ingalls of Sheridan, along with Josh Thompson of Big Horn, have been selected to play for the North Team, in the 2022 Wyoming Shrine Bowl Football game, which will be played on June 11th, at Natrona County High School in Casper.
The game is not only an all-star for senior football players, but serves as a fundraiser for the Shriner's Hospital in Salt Lake City, Utah.
Big Horn Football Coach Kirk McLaughlin is an assistant coach for the North team, while Emma Larson of Sheridan will be a student trainer.
The South won last year's game to snap a 7-game losing streak.