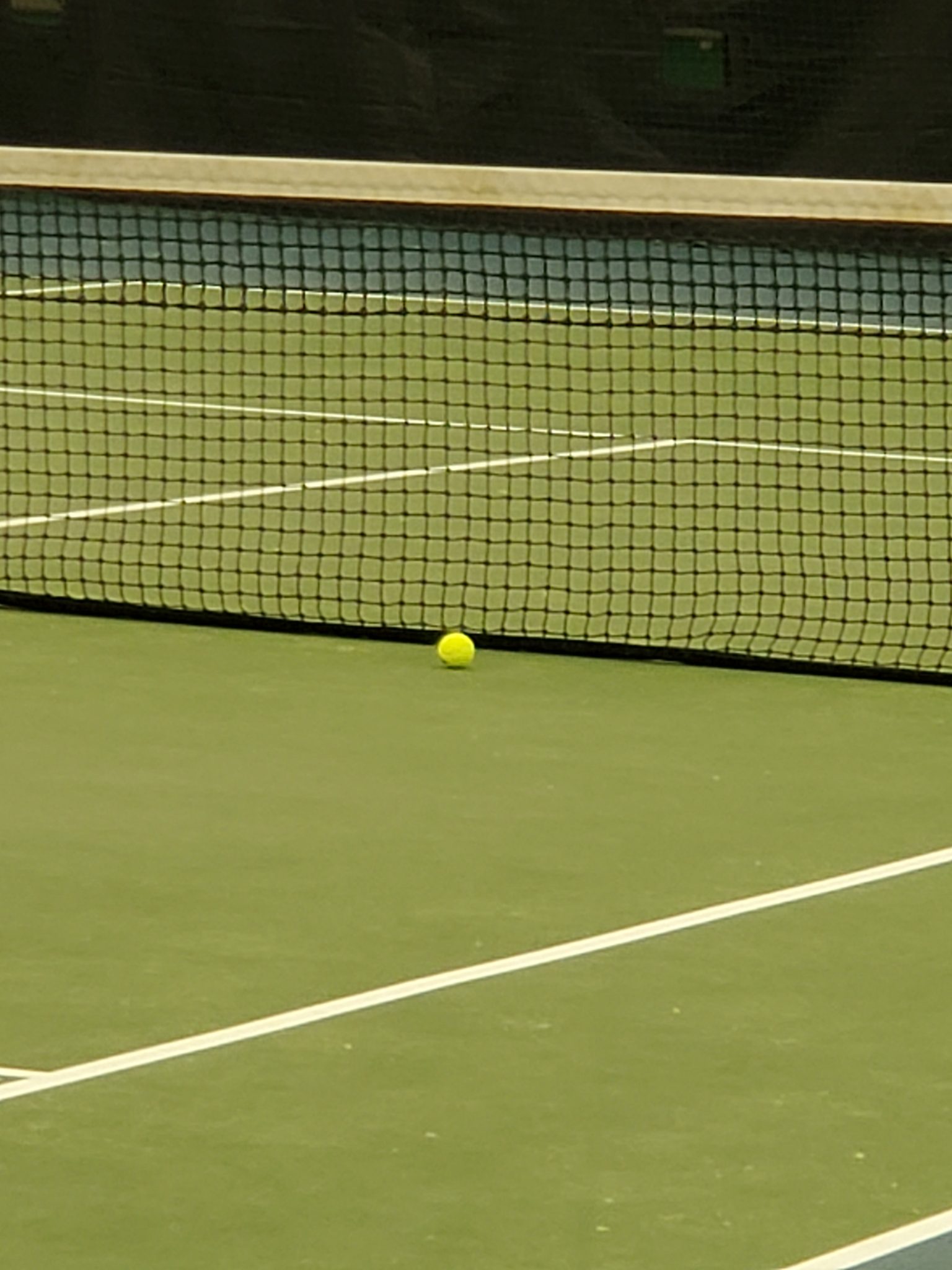 The 2021 State Tennis Meet didn't go as expected for the Sheridan Boys and Girls Tennis teams, but they were able to place in 1 of the 10 brackets.
Cael Hamrick and Jake Woodrow finished as state runner-ups in the boys #1 doubles bracket, which automatically makes them all-state.
There were 3 others brackets were Sheridan players made it to the semi-finals, but then came up one match short to play for 3rd place.
For all-state honors, a player must finish in the top 6 in #1 singles, the top 3 in #2 singles and #1 doubles, and the top 2 in #2 doubles and #3 doubles.
Sydni Bilyeu was the only Lady Bronc to win all-state honors.
She has now a 3-time all-state honoree.
In the team standings, the Sheridan boys placed 5th overall, and the girls 8th.
Kelly Walsh swept the team titles.
The KW girls won every bracket they were in, while the boys won 3 of 5 brackets, and placed 3rd in the other 2.