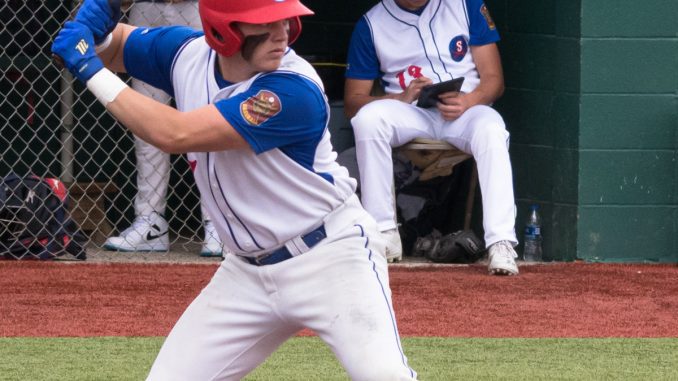 AMERICAN LEGION BASEBALL – The state "AA"American Legion baseball tournament ended with Cheyenne winning their 18th championship in the last 21 seasons they beat Laramie 9-2 in the title game.
Seven Sheridan Troopers were named all state this year Michael Greer, Cody Kilpatrick and Trevor Stowe were named to the first team.
Carter Dubberley, Rich Hall, Dalton Nelson and Hunter Stone were named to the second team.
The Northwest regional American Legion tournament starts Wednesday in Gillette.
There are four games each day Yakima, Washington plays the Billings Royals Idaho Falls plays Helena, Montana, Eugene, Oregon plays Cheyenne and Gillette will take on Eagle River Alaska.
BRONC FOOTBALL – We are a week away for the start of fall high school sports season the season opens August 9th that is the first day of football practice for 4-A schools.
The Broncs will have their mountain camp later in the week and the annual player / parent meeting will be held Sunday.
The Broncs open the 2021 season on August 27th at Laramie.
ROCKIES BASEBALL – The Colorado Rockies lost 8-1 at San Diego Sunday, they are off today open a home series with the Chicago Cubs tomorrow night.
BRONCO FOOTBALL – The Denver Broncos play their opening preseason game on the 14th at Minnesota.