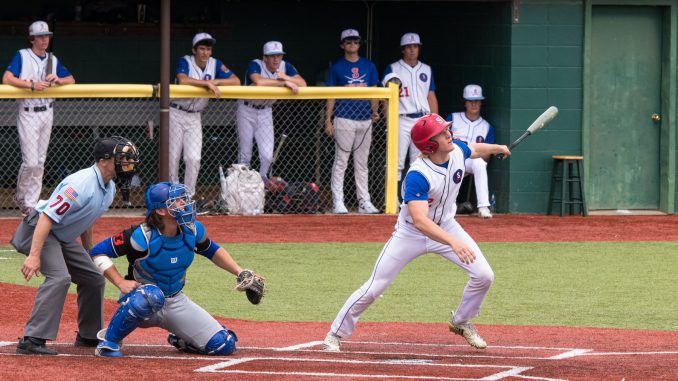 TROOPER BASEBALL – The Sheridan Troopers host a return double header with the Scarlets today the first game will start at 3:00 that will close out the regular season.
The Troopers took two games from the Scarlets Wednesday and Head coach Ben Phillips says it was good to have the Scarlets on the schedule as they tune up for the state tournament.
The Wyoming state Double "AA" tournament starts on Monday the Troopers will play Evanston in the opening round. The game is scheduled to start at 10:00 and we will have the live webstream of the game on our website at sheridanmedia.com.
The webstream is being powered by Memorial Hospital and Kilpatrick Creations.
ROCKIES BASEBALL – The Colorado Rockies open a series at the Dodgers tonight game time is 7:10 on Smart Talk 106.3 FM.