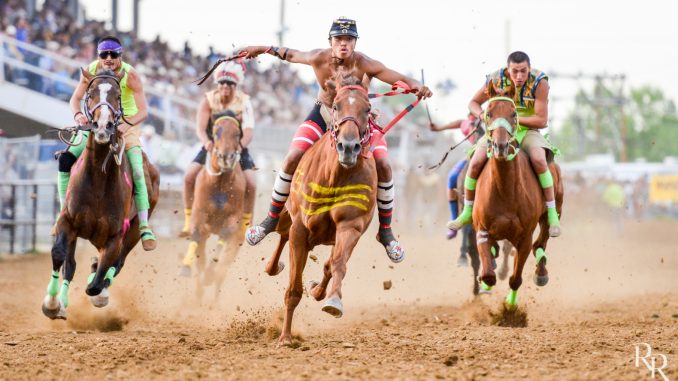 WYO RODEO – Sheridan WYO rodeo slack timed events start tomorrow morning in the arena and will go most of the day, Tuesday night in the 'Boot Kickoff" in Whitney Commons and barrel race slack in the arena tomorrow evening.
Wednesday night is the first performance of the rodeo since 2019.
TROOPER BASEBALL – The Sheridan Troopers went 4-0 at a tournament in Dickinson, North Dakota they beat Laramie Sunday 2-1 in the championship game they've won 6 straight and 14 of their last 15.
They host two with Cheyenne tomorrow Head coach Ben Phillips says it should be a very good match up with Post 6 tomorrow and great games for fans to come and watch.
The first game of tomorrow's double header is scheduled to start at 3:30.