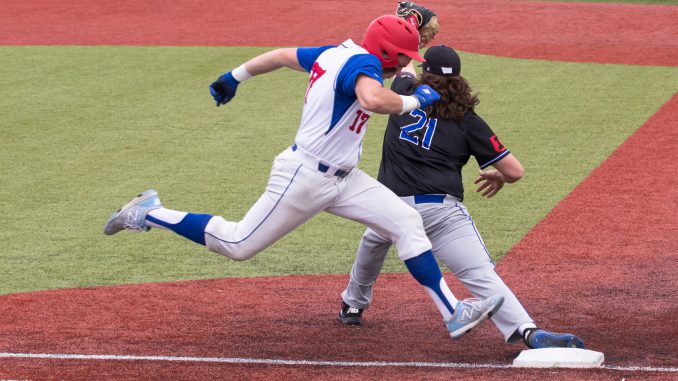 TROOPER BASEBALL – The Sheridan Troopers are 40-18 as they get ready to play at a tournament this week in Dickinson, North Dakota the tournament starts Thursday.
Next Troop home games will be on the 13th when they host Post 6 from Cheyenne.
Head coach Ben Phillips says the month of July is loaded with quality opponents.
ROCKIES BASEBALL – The Colorado Rockies were off Monday they open a series tonight at Arizona the first pitch is at 7:40 you can hear Rockies baseball on Smart Talk 106.3 FM.
WYO RODEO – 2021 Sheridan WYO Rodeo week events start Friday with rodeo royalty competition beginning.
Rodeo timed slack events begin Tuesday morning in the arena and the "Boot Kickoff" will be held Tuesday evening, the first official performance of the WYO will be a week from tomorrow night at 7:00 pm.