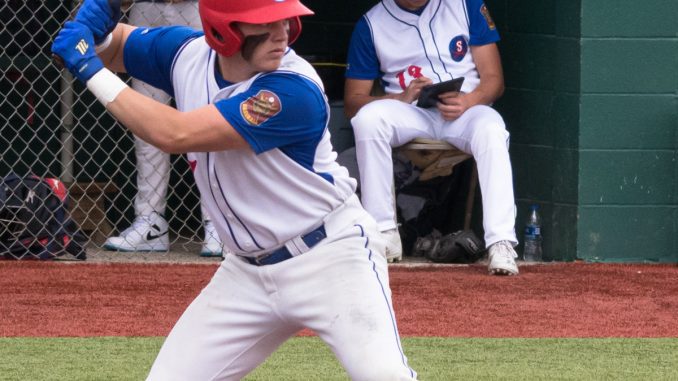 TROOPER BASEBALL – The Sheridan Troopers will be in Gillette for a tournament during Memorial day weekend they will play five games starting tonight against the home team,
They will play two games tomorrow against Bozeman, Montana and Jackson they are off Sunday and play two on Memorial day against Laurel, Montana and the Casper Oilers.
ROCKIES BASEBALL – The Colorado Rockies dropped two at the New York Mets Thursday they open a road series tonight in Pittsburgh game time is at 4:35 on Smart Talk 106.3 FM.
They did get some good news in the last few days as Starting pitcher Kyle Freeland came off the injured list,Freeland has been out since a shoulder injury in spring training.
HOOP JAM – The Hoop Jam 3 on 3 basketball tournament will be players next weekend hundreds of players and spectators will be in town.
The Sheridan high school booster club hosts the event outdoors at Sheridan high school.