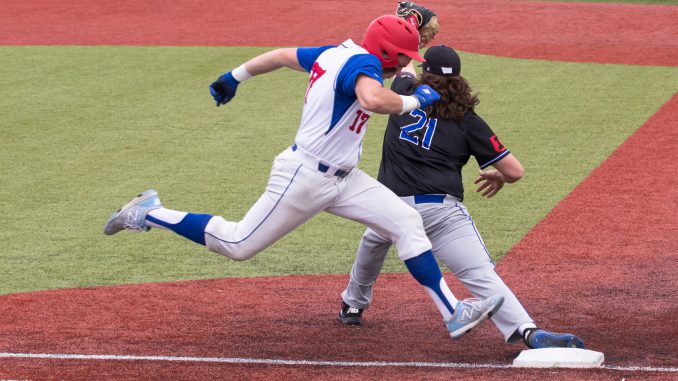 ALL STATE SOCCER – The 4-A all state boys soccer team was announced Tuesday three Sheridan Broncs made this year's team they are Colson Coon, Kaden Bateson and Dane Steel.
TROOPER BASEBALL – The Sheridan Troopers will spend the Memorial day weekend this weekend playing at a tournament in Gillette they will play five games starting Friday night against the home team, Head coach Ben Phillips says they are looking forward to getting a bunch of games this weekend.
They will play two games Saturday against Bozeman, Montana and Jackson they are off Sunday and play two on Memorial day against Laurel, Montana and the Casper Oilers.
HOOP JAM – The Sheridan high school booster club will host the 2021 Hoop Jam next weekend, Sheridan high school Activities Director Don Julian says it's great to have the event back after last year's pandemic cancellation.
ROCKIES BASEBALL – The Colorado Rockies lost 3-1 at the Mets Tuesday night. Same two go again tonight first pitch at 5:10 on Smart Talk 106.3 FM.