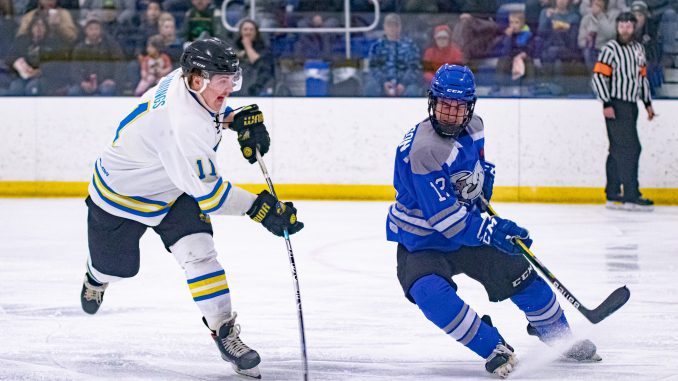 JUNIOR HOCKEY – The Sheridan Junior Hawks open the playoffs Friday against Missoula, Montana game time is 7:30
SOCCER – The Bronc and Lady Bronc soccer teams play at Thunder Basin high school this evening.
The Lady Broncs are off to a good start here's Head coach Kevin Riser.
Riser says their numbers are good as he talks about team strengths as well.
And finally today Thunder Basin has shown through the first couple of weeks of the season they are going to be tough to beat as the lady broncs get ready to take on the Bolts tonight.
TRACK AND FIELD – The Bronc and Lady Bronc track teams will compete in the annual"Jerry Campbell" invitational in Buffalo Thursday.
TENNIS / GOLF – Bronc and Lady Bronc spring tennis got underway indoors yesterday and spring golf will tee it up next week for their first practice.
ROCKIES BASEBALL – The Colorado Rockies open the MLB season Thursday against the Dodgers the first pitch will be at 2:00 and you can hear the Rockies this season on Smart Talk 106.3 FM.