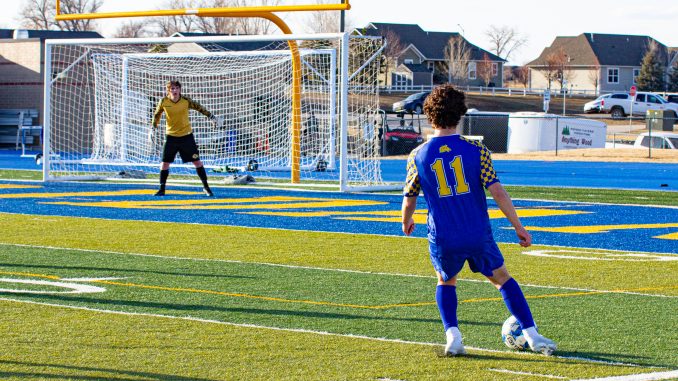 SPRING SPORTS – The spring high school sports season continues this week with the Bronc and Lady Bronc track teams in Cody Saturday.
The Lady Bronc soccer team will host games this week with Laramie and Cheyenne South Friday and Saturday the Broncs will play on the road at Laramie and South varsity game times are 6:00 Friday evening and noon Saturday.
And another reminder from high school Activities Director Don Julian face coverings will be required at soccer games and track and field events.

COWGIRL BASKETBALL – The Wyoming Cowgirls opened the women's NCAA tournament last night against UCLA the Bruins eliminated the Cowgirls 69-48. UCLA jumped out to a 40-26 lead at halftime and cruised to the win the Cowgirls finish the season with a 14-10 record.
JUNIOR HOCKEY – The Sheridan Junior Hawks are 37-1 they will close out the regular season at home Friday and Saturday night against Helena, Montana.