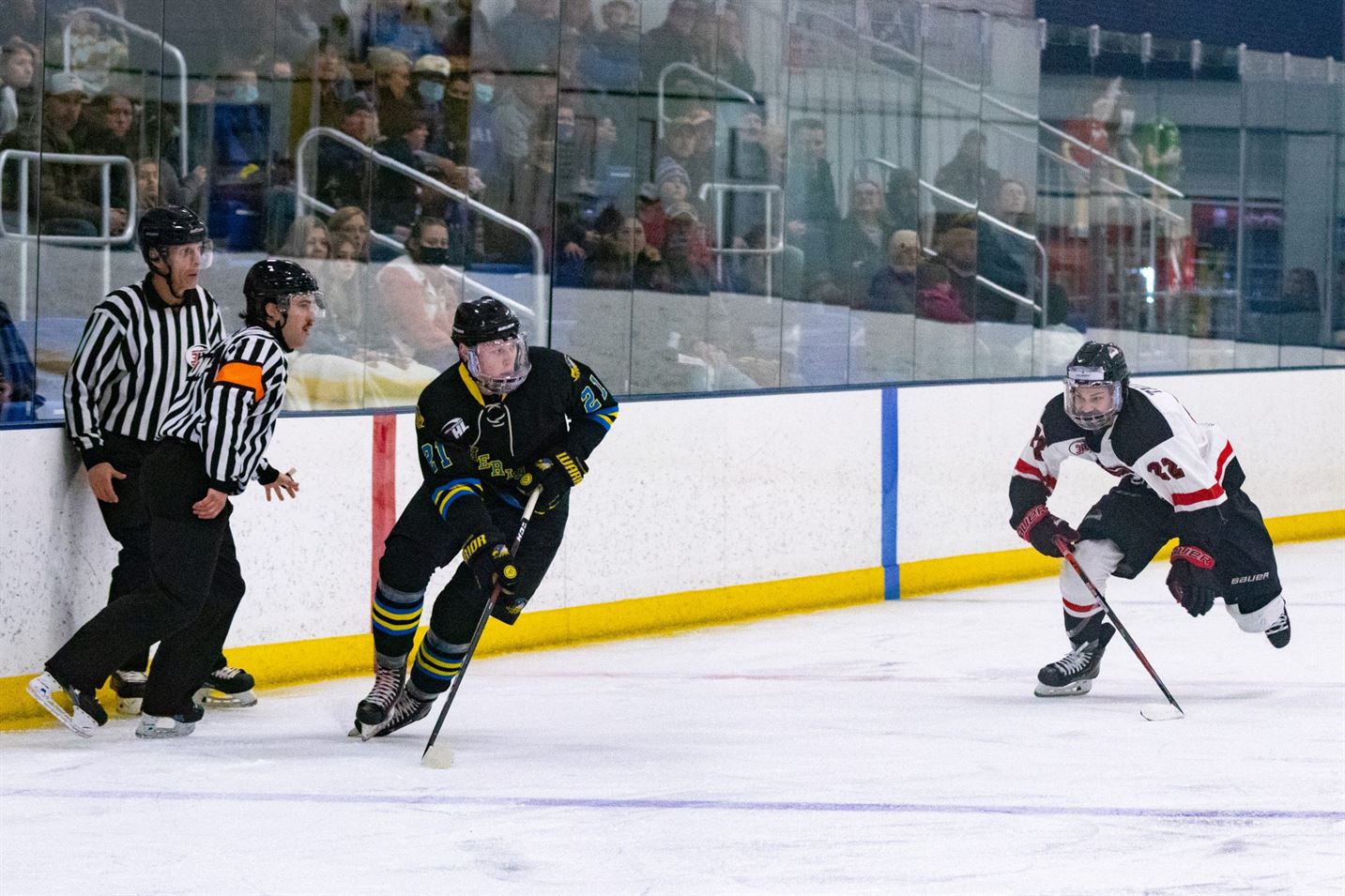 4A STATE WRESTLING – The 4-A state wrestling tournament as expected came down to a wild team finish, Natrona county nipped the Sheridan Broncs by four points to win the team title. 247.5 points to 243.5 points.
In all the Broncs had five make the finals and came out with two state champions Reese Osborn at 138 pounds and Brock Tteel at 182,
below are the rest of the broncs
106lbs- Freshman Cole Riesen 4th place
106lbs- Freshman Cody Dunham 5th place
120lbs- Sophomore Landon Wood 3rd place
132lbs- Senior Hunter Goodwin 4th place
145lbs- Freshman Dane Steel 4th place
152lbs- Freshman Terran Grooms 3rd place
160lbs- Sophomore Colson Coon 2nd place
170lbs- Senior Hayden Crow 2nd place
220lbs- Senior Quinton Mangus 4th place
285lbs- Senior Justin Vela 2nd place
STATE INDOOR TRACK AND FIELD – The state indoor track championship went to the Sheridan Broncs for the third straight season the Broncs blew the field away with 142 points second place went to Cheyenne Central with 67 points.
Bronc state champs included Ryan Karajanis in the pole vault, Carter McComb in the 200 meters the Broncs also won the 4×800 and the 1600 sprint relays.
They had six runner up finishes McComb in the 55 meters, Reese Charest in the 800, Austin Akers in the 1600, David Standish in the 3200 and Kyle Meinecke in the 55 hurdles the Broncs also finished 2nd in the 4×400 relay.
RAMS BASKETBALL – The Big Horn Rams beat Glenrock 65-45 Saturday and earned a three seed for the 2A state basketball tournament, the two day event opens Friday with the Rams taking on Big Piney in their opener at Casper college at noon.
BRONC / LADY BRONC BASKETBALL – The Sheridan Broncs and Lady Broncs closed out the regular season sweeping games at Casper Kelly Walsh in the girls game Sydni Bilyue hit the game winning three point shot with under ten seconds to play to give the Lady Broncs the 52-49 victory.
The Broncs blew KW out in the second half for a 66-39 win both teams will be in Gillette Thursday to open regional tournament play.
JUNIOR HOCKEY – The Sheridan Junior Hawks took two more wins over the weekend in Bozeman, Montana winning 5-1 and 4-3 they host Yellowstone this week.