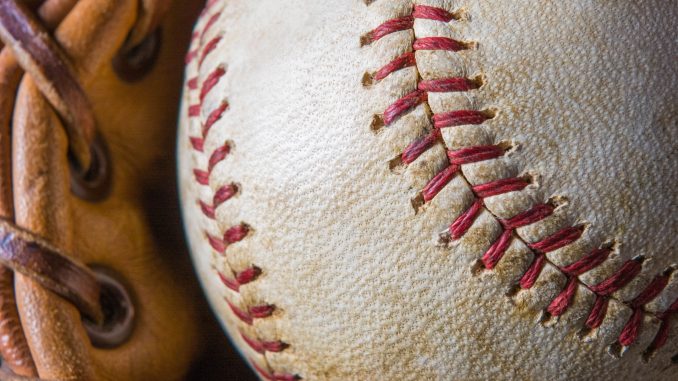 MILWARD SIMPSON AWARDS – The 2020 Milward Simpson Award finalists have been announced the Simpson Awards go to Wyoming's top male and female high school athletes.
Two Sheridan county athletes made the final cut they are Garrett Coon from Sheridan high school and Quinn McCafferty from Big Horn high school.
The winners are usually announced during a banquet in June but due to the ongoing state guidelines this year's winner will be announced live during a social media event June 15th.
TROOPER BASEBALL -The Sheridan Troopers are 3-4 overall and will play at Cody Friday they play four games in Casper against Colorado teams Saturday and Sunday.
The Troops next home date will be on the 16th when they host a double header with the Casper Oilers.