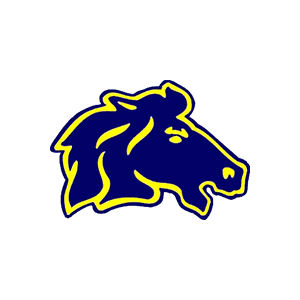 WRESTLING – The Bronc wrestlers beat Casper Kelly Walsh 43-25 in last night's dual at Sheridan high school, Broncs Head coach Tyson Shatto.
The Broncs host Cheyenne East and Central this evening with matches starting at 4:00 and Tyson says they expect more of the same from the Indians and T-Birds.
The Broncs close out the weekend tomorrow morning they take on Cheyenne South at 10:00.
BRONC / LADY BRONC BASKETBALL – The Bronc and Lady Bronc basketball teams play at Cheyenne central tonight game times are 6:00 and 7:30 you can hear the games tonight on KWYO and 106.9 FM.
EAGLES / RAMS BASKETBALL – The Tongue River and Big Horn basketball teams last night the Lady Eagle took the girls game the Rams won the boys game, tonight the Rams and Lady Rams will play at Buffalo the Eagles and Lady Eagles play at Sundance.
SC BASKETBALL – The Sheridan college Generals and Lady Generals play at Laramie county tomorrow their next home games against Gillette Wednesday night.
UW BASKETBALL – The Wyoming Cowboys make a trip to New Mexico tomorrow evening broadcast time is 4:00 on KWYO and 106.9 FM. The Cowgirls host New Mexico tomorrow afternoon.
INDOOR TRACK – The Sheridan high school indoor track teams will have their next action at a meet in Casper tomorrow.
SWIMMING / DIVING – The Bronc swimmers and divers start the post season with their conference meet in Gillette events start today.
JUNIOR HOCKEY – The Sheridan Junior Hawks host two with the Great Falls Americans this weekend tonight they start at 7:30 they go tomorrow at 7:00.