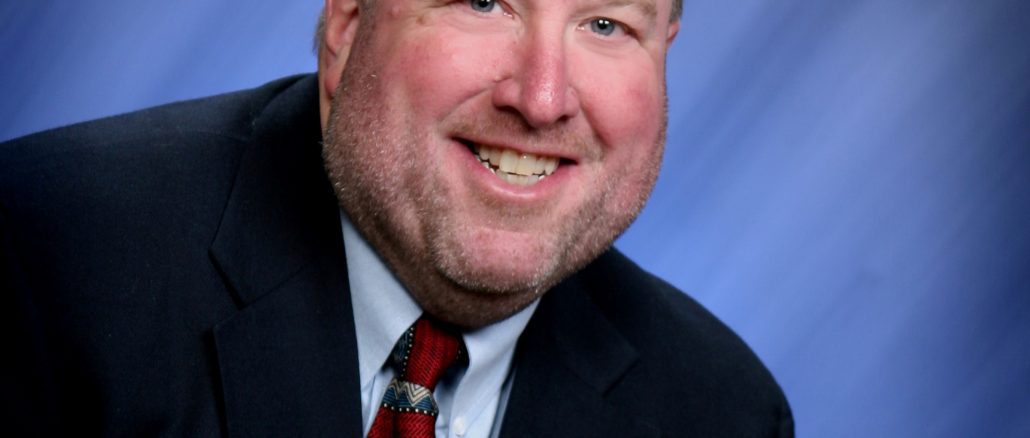 Back when the internet didn't exist, TV and Radio were the dominant sources when it came to covering live events.
One former Sheridan Media sports director says it was those days in his youth, that inspired and motivated him to get into the sports media world.
Tim Ray, who worked at Sheridan Media from 1980 until 1989, called various Sheridan Bronc football and basketball games, and also for the Sheridan Troopers Legion Baseball Team.
He says from his time as a child, to his days behind the microphone, broadcasting technology changed slowly compared to today's times.
He adds because of the way things were back then, if you lived in the right spot, there was plenty of sports radio coverage to inspire almost anyone to get involved.
"I was one of those kids who always went to bed with a ball game on and I was fascinated. Growing up in Central Indiana there in Indianapolis, during the evening, you were always very close to picking up other big stations like St. Louis or Cincinnati or Chicago, and those stations at the time were great for baseball and so I was always intrigued by a great radio announcer that painted a picture and made you feel like you were there."
Getting started in the media business can give someone some culture shock depending on where they end up at.
Shortly after graduating from Indiana State University, Tim Ray put an ad in R&R Magazine (Radio and Records), and it wasn't long before he got a call from KWYO.
From there, he says the rest was the beginning of history.
"I get a call from a gentleman by the name of Jim Sprackland, who was the sports director and sales manager and he was about 1 year away from retiring. He says 'We're looking for a young guy like you. You'd be working under me for a year and then I'm going to retire and then you can take over.' So that was on a Monday, I hung up the phone, had accepted the position and needed to be out to Sheridan, Wyoming 1 week later. I had no idea where Sheridan, Wyoming was, never heard of it."
Tim Ray will officially be inducted into the Wyoming Association of Broadcasters Hall Of Fame at this weekend's convention in Cody.