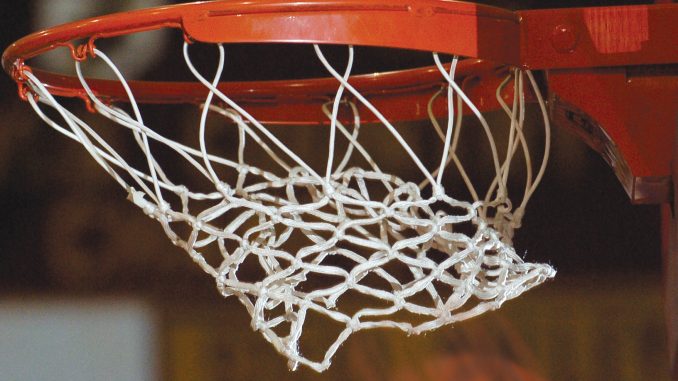 The NE District Hoop Shoot was held In Casper on Saturday, January 25.
Four of the six boys and girls representing the Sheridan Elks Lodge won first place in their age group.
This makes them eligible to participate in the State Hoop Shoot. The Sheridan participants were: (scores are out of 25 free throws)
Girls 8-9 Bella Heizer first place score 8
Girls 10-11 Ella Bilyeu first place score 19
Girls 12-13 Grace Finkle first place score 17
Boys 8-9 Landon Calentine third place score 19 with a tie breaker of 3
Boys 10-11 Colton Philip first place score 14
Boys 12-13 Garrett Spielman third place score 16
The State Hoop Shoot is scheduled for Saturday, February 8, 10:00 am at the Casper College T-Bird Gym.