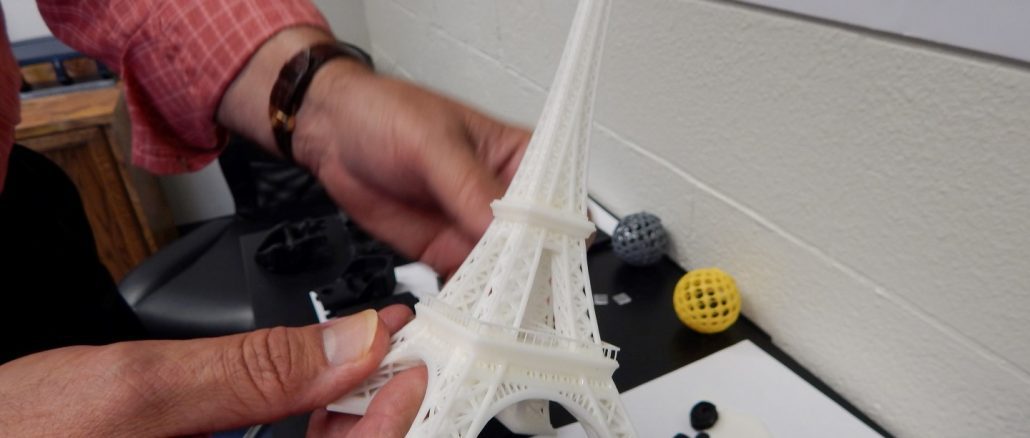 Ramaco Carbon has hired Christopher Yurchick to serve as director of research and manage research operations for the company in Sheridan and Charleston, West Virginia.
Coming to Ramaco with over a decade of experience working in joint academic/industrial ventures, Yurchick will help spearhead the development of Ramaco's research facilities. The first research center, called an iCAM, is now under construction in Sheridan County and is scheduled to open this summer. A second research center is planned to be located in West Virginia.
Randall Atkins, Ramaco Carbon's chairman and CEO, said Ramaco is dedicated to building a Carbon Valley where researchers can pioneer innovative and environmentally friendly ways to create valuable advanced products and materials from the carbon in coal.
Atkins said Ramaco Carbon has built a national network of research support at universities, scientific institutes, Department of Energy National Labs and other government organizations to support the fast-evolving field of coal to products.
The company has been the recipient or a sub-recipient of over $5 million in new federal grants to support these efforts. Ramaco is also in its second year as industry partner on a separate $5 million Department of Energy-funded project in Wyoming aimed at using coal as a precursor to lower the cost of manufacturing carbon fiber for use in the automotive industry.