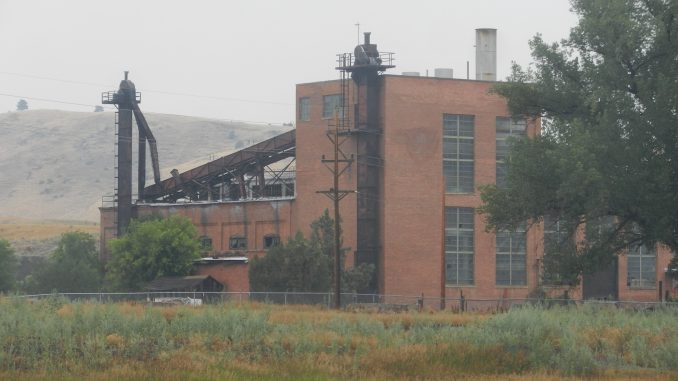 It's a work in progress but those working on reclamation of the old Acme Power Plant site say the public understands what's going on.
Last month the Sheridan County Conservation District held two public meetings to provide updates on what's going on at the site and what still needs to be done.
District Manager Carrie Rogaczewski says the public seems to understand that there's a lot of work to be done and there's a lot of legal channels to go through as well.
"I feel like for the most part, people had a good understanding of the difficulty and complexity of the site like that and the need for taking time to work through the appropriate processees and I didn't feel like there were misconceptions."
Rogaczewski adds the district recently received some draft plans from contractors that have been studying ways to remove all or some of a diversion that was put in the Tongue River near the power plant a long time ago.
Since the plant is closed the diversion is no longer needed and leaving it there could become a barrier for fish passage in the river as well as recreational floating.