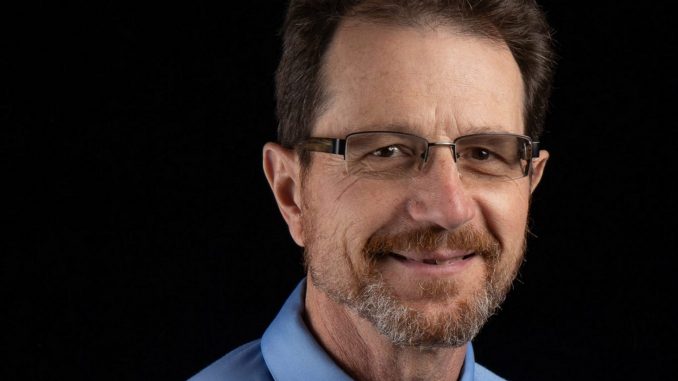 Board President Dr. Mark Schueler gave the Hospital Board of Trustees for the Johnson County Healthcare Center an update in place of absent Chief of Staff Dr. Ryan Ludwig during the board's last meeting, saying the facility is essentially in good shape, as is the staff.
The board was also given the task of accepting and approving the credentialing report as recommended by the medical staff, which included one new addition to the staff as well as re-credentialing a number of others.
Those approved:
New medical staff appointment, spine surgeon Cristian Balcescu.
Re-appointments: physicians assistants Traci Darnell and Chelsea Puente, doctors Brian Darnell, Ryan Ludwig, Jennifer Rice, Matthew Hine, and teleradiologists Tyler Neitlich and Veronica Ruvo.