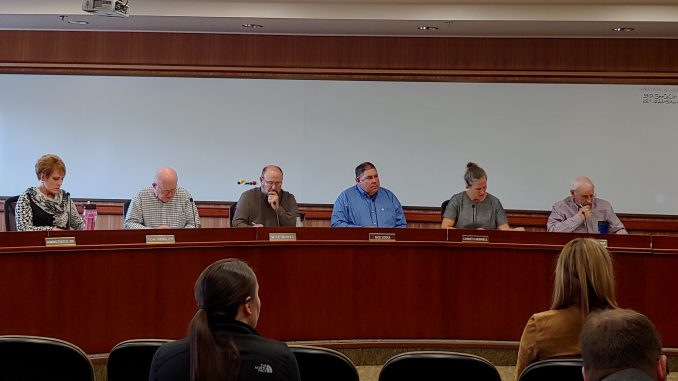 Sheridan County has approved the Notice to Proceed and approved a change order on the Compass Center project at their meeting this week.
The change order was needed to add federal provisions to the project contract, according to County Administrative Director Renee Obermueller.
Obermueller said the contractor reviewed and approved the changes to the contract.
Also discussed was the Notice to Proceed for Excalibur Construction to commence work on the project on January 6th, according to Obermueller.
The contract states work shall be completed on the Compass Center project by May 4th of this year.