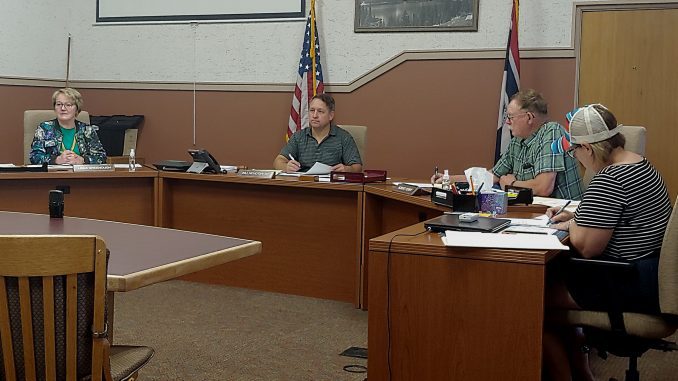 Johnson County's Commissioners have accepted a grant agreement between the county and the Wyoming Department of Homeland Security for fiscal year 2021.
County Emergency Management Coordinator Marilyn Connolly explained that she applied for funding to purchase the firewalls for the county and to update the Emergency Operations Center laptop computers; as well as to replace the repeaters on the county's radio system.
She explained more about the projects.
According to Connolly, she originally asked for a little more than $100,000 in the grant application but received a total of nearly $23,000 in the grant award agreement.