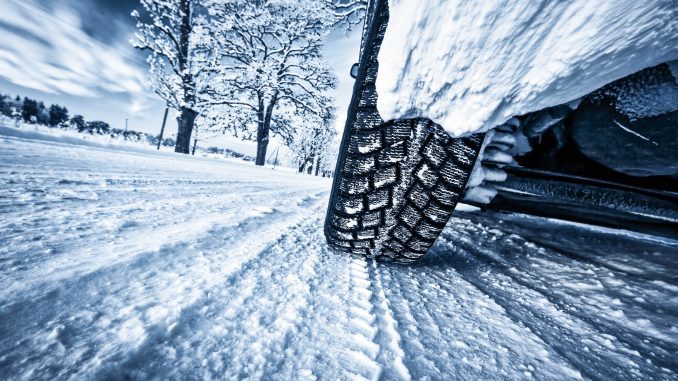 The recent heavy snowfall has caused driving conditions to become hazardous both in the towns and cities as well as the Interstate.
Wyoming Highway Patrol Lieutenant Erik Jorgensen's day began long before the sun rose. Jorgensen reports that his team of local troopers have been assisting drivers through the night and into the morning. After assisting a motorists who had slid off an off-ramp, Jorgensen told listeners of Sheridan Media' Public Pulse that snowy, wet and slick conditions like these, cause all manners of vehicles to slide. 
To better prepare your vehicle for the hard winter months the National Highway Traffic Safety Administration has listed some safety tips for safe winter driving as well as some items that will help you be better prepared in the event of a slide.
Get Your Car Serviced
Visit your mechanic for a tune-up and ask them to check for leaks, badly worn hoses, or other needed parts, repairs, and replacements.
Know Your Car
Read your vehicle's manual to familiarize yourself with the safety features on your vehicle—such as antilock brakes and electronic stability control—and how the features perform in wintry conditions. When renting a car, become familiar with the vehicle before driving it off the lot.
Stock Your Vehicle
Carry items in your vehicle to handle common winter driving-related tasks, and supplies you might need in an emergency, including:
Snow shovel, broom, and ice scraper;
Abrasive material such as sand or kitty litter, in case your vehicle gets stuck in the snow;
Jumper cables, flashlight, and warning devices such as flares and emergency markers;
Blankets for protection from the cold; and
A cell phone with charger, water, food, and any necessary medicine (for longer trips or when driving in lightly populated areas).
Above all, Jorgensen suggested leaving early and allowing plenty of time to reach your destination.