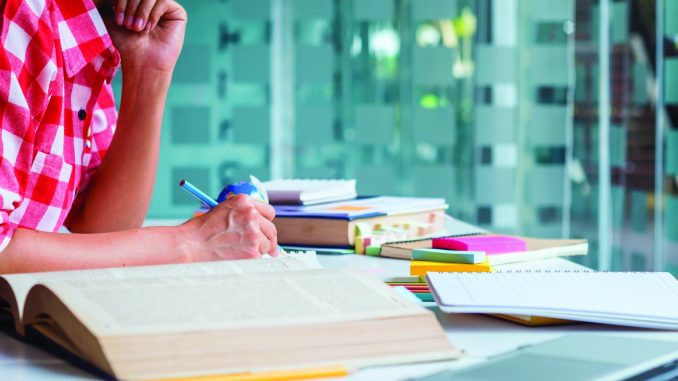 When the covid pandemic started, Wyoming's Community Colleges did well in the eyes of the state's education leaders.
Doctor Sandy Caldwell is the executive Director of Wyoming Community College Commission.
She says thanks to donations from organizations such as the Elbogen Foundation and Wyoming Cares, Wyoming was able to maintain its post-secondary attainment rate.
She adds when schools switched from in-class to on-line learning last school year, many were already prepared.
"Our community colleges were already masterful at online learning, so whether that is in class or on-line they do an outstanding job, and that's evidenced by our graduation rates, retention, persistence rates, and why the state is ranked number 1 and number 2 consistently."
A recent study by Wallethub says Wyoming has the second best community college system in the country, only behind Hawaii.
Individually, the Northern Wyoming Community College District was ranked #18.