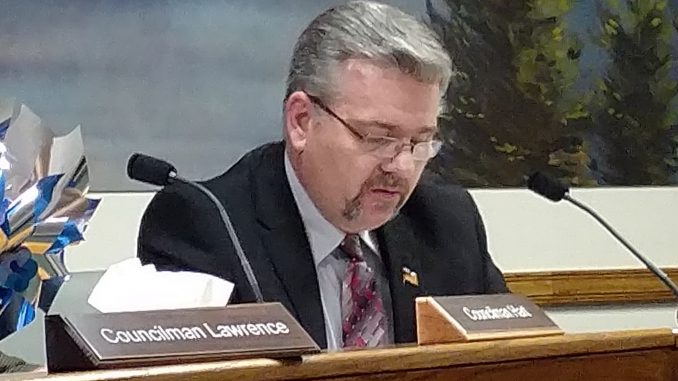 The City of Buffalo will be replacing a water line in another construction project aside from the the Flatiron and Fetterman projects.
The Bozeman/Cummings water line project will replace the water mains on those streets, as explained by Mayor Shane Schrader.
The water line on Bozeman will be replaced from Benteen Street north to East Foote Street, and will also replace the water main on South Cummings Ave. from East Keays north to East Gatchell Street.
According to the mayor, work will hopefully get underway this fall and be completed in 2022.