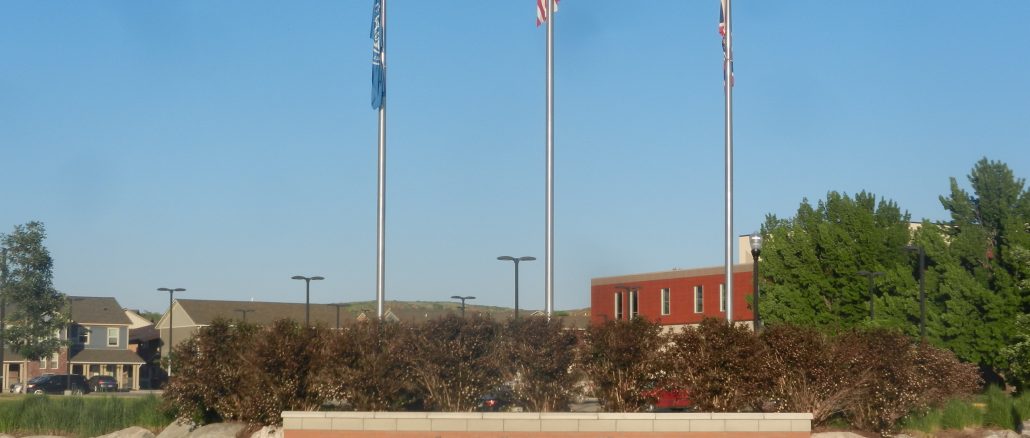 The fall semester is already underway at Sheridan College, and school officials are keeping an eye on the covid situation.
In-person classes are at full capacity, on-campus housing has returned to regular occupancy, which includes shared rooms, and the dining and common areas will have expanded sit down options.
Masks and face coverings are optional, and self-screening is required.
Vaccinations are strongly recommended, and walk-ins for students are available on Wednesdays from 10am until 2pm at the library
They are also available on Thursdays from 10am until 2pm by appointment.
Sheridan College President Dr. Walter Tribley, says the process is similar to what the college did in the summer and all parts of the district are experts at handling the COVID situation with students, faculty and staff.
"We have hygiene protocols in our classrooms, we are cleaning we're monitoring and we have a system when if people are ill or have been exposed to covid, the virus, we have systems in place that they then would either determine whether who's going to be quarantined, or what the actions are so we're actually really experienced with this, after last year."
Dr. Tribley adds that fall semester enrollment numbers are similar to this time last year.