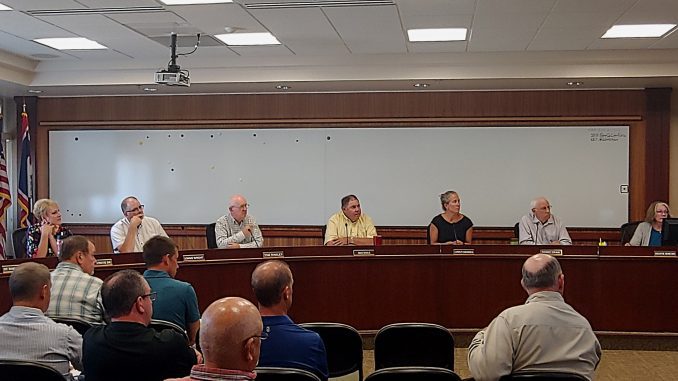 Sheridan County's Commissioners have approved a preliminary plat for a subdivision within the Powder Horn Ranch II PUD.
The proposal is to build 73 new residential lots and eight out-lots in the currently un-platted 75.58-acre property.
County Planner Mark Reid explained two variance requests with the application.
Commissioner Lonnie Wright and Sheriff Allen Thompson, when asked by the commissioners how they felt about the proposed street name change, said in an emergency situation, it could be confusing, time-consuming, and potentially create a situation where an address could not be found quickly.
They said they were opposed the the idea.
The subdivision preliminary plat was approved, as was the first variance for the extension of rules and regulations governing the division of land, but the variance for the street name changes was not approved by the commission.