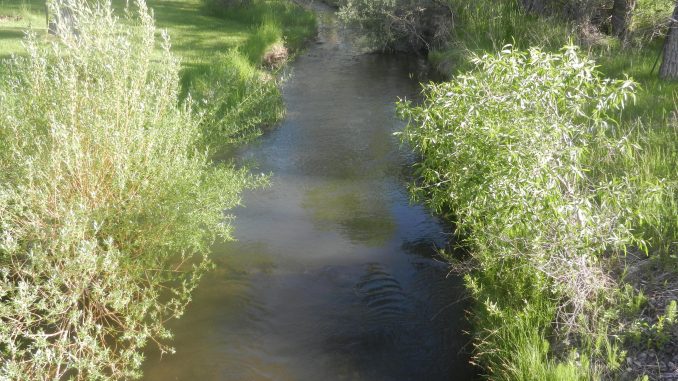 Supporting local efforts to improve water quality as well as continuing reclamation work of the old Acme Power plant area are some of the projects that the Sheridan County Conservation District hopes to work on with a new budget.
District members recently approved their fiscal year 2022 budget of $930,000, most of which comes from federal, state and private donation grants.
Of that money, about $24,000 from the National Water Quality Initiative, will go towards the Goose Creek Watershed.
Conservation District Manager Carrie Rogaczewski says the budget is highly dependent upon project requests received from landowners.
See adds that when it comes to the old power plant area that the district purchased back in 2017, it's not going to trump other projects, but it is going to be a very lengthy project to complete.
"It's a bit slow just because of all of the hoops that you have to go through and the various program requirements and restrictions and limited funding and those pieces that all have to come together, so baby steps but we're making progress."
Since 2001, the District has provided more than two-million dollars in state and federal grant funds, and more than $125,000 in private foundation funding, to support 117 projects in Sheridan County.