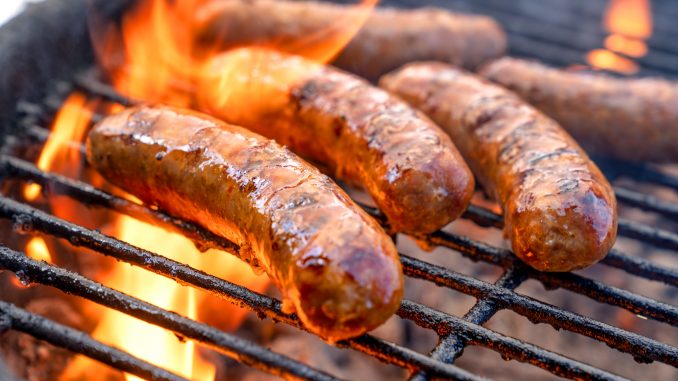 Sheridan County Commissioners will implement a partial fire restriction, effective at 8 a.m. on Monday, June 21.
According to Commissioner Lonnie Wright, the decision was made by the commission after hearing from Sheridan County Fire Warden Chris Thomas and Sheridan County rural fire department chiefs on the conditions of fuels in the county.
Partial fire restrictions are nothing new to Sheridan County. But Wright told listeners of Sheridan Media's Public Pulse that the timing of the restrictions is earlier in the summer season than in years past.
As in previous years, restrictions apply to all open burning outside of incorporated municipalities in the county.
Sheridan County residents still utilizing burn barrels for household garbage can still burn, but Commission Chairman Nick Siddle informed listeners there are some restrictions to the practice.
Charcoal fires are still permitted when contained within enclosed grills as well as the use of welders and acetylene torches when used in a 15 foot radius cleared of possible fuels.
The rural fire chiefs encourage the public to practice sound safety measures when burning.
To view the full resolution, click here.