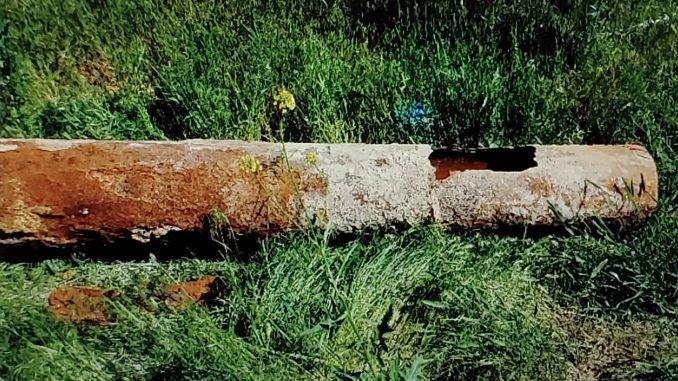 The state of Wyoming is taking emergency action to ensure that one Sheridan County town has drinking water.
On June 3rd, a transmission main delivering water from the groundwater wells to the town of Clearmont, sustained a catastrophic blowout.
Maintenance crews replaced a section of the main with a new pipe, but then a 2nd blowout occurred elsewhere.
In an emergency meeting (Thursday, June 10th) the state loan and investment board (SLIB) approved $450,000 in emergency funding to replace the town's two 10 inch water mains.
Republican State Senator Dave Kinskey told the board that the original pipes are very old and are in need of replacing.
"The situation is very fluid and they are learning more with each shovel full of dirt they move. This iron put into the ground nearly half a century ago is in very fragile condition. The Homeland Security folks were coordinating with the town to make sure that there's fire safety and that everybody has safe drinking water."
Funds to the town of Clearmont will be dispersed, once the town complies with the State Department of Audit reporting requirements.
Wyoming Governor Mark Gordon has also offered assistance from the Wyoming National Guard.
The original request was for $500,000.
No explanation was given as to why the SLIB elected to go with $450,000.