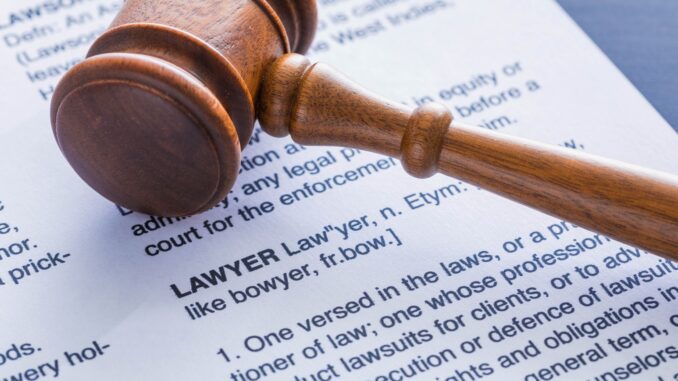 A Sheridan man was sentenced to prison Tuesday in Fourth Judicial District Court in Sheridan for an amended felony charge. Sheridan Media's Ron Richter has the details.


At a change of plea hearing in March of this year, Jerry Tapp pursuant to terms of a plea agreement reached with the State, pleaded no contest to an amended charge of Aggravated Assault and Battery. Tapp was originally charged with one count of Attempted Murder in the Second Degree and one count of Reckless Endangering for stabbing an individual in the torso with a knife and cutting and strangling the person as well. Tapp also cut an individual who had attempted to stop him from stabbing the first victim. The incident took place in March of 2020 at a residence on Long Drive in Sheridan.

District Court Judge John Fenn, at a sentencing hearing Tuesday, accepted the terms of the plea deal and sentenced Tapp to 2 to 10 years in prison. The charge of reckless endangering was dismissed as part of the plea agreement.