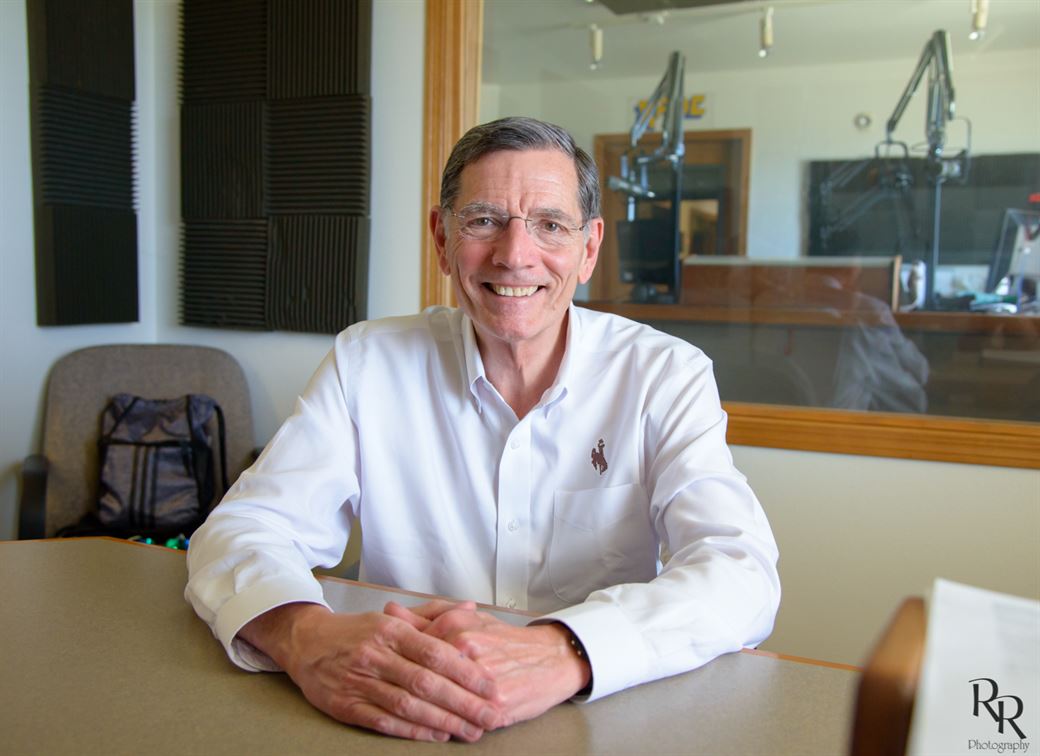 U.S. Senator John Barrasso of Wyoming spoke on the Senate floor Wednesday and addressed the current economic situation in the country. Sheridan Media's Ron Richter has the details.

Senator Barrasso said the job report for April was disappointing and the Biden administration must shoulder the blame for the recent economic numbers.

Barrasso said the economy is a direct result of President Biden's policies.

Senator Barrasso said the same thing happened during  the Obama-Biden administration, referring to it as the middle class squeeze, where prices go up faster than wages go up. Barrasso added that April was the worst month for inflation since the Great Recession 13 years ago.