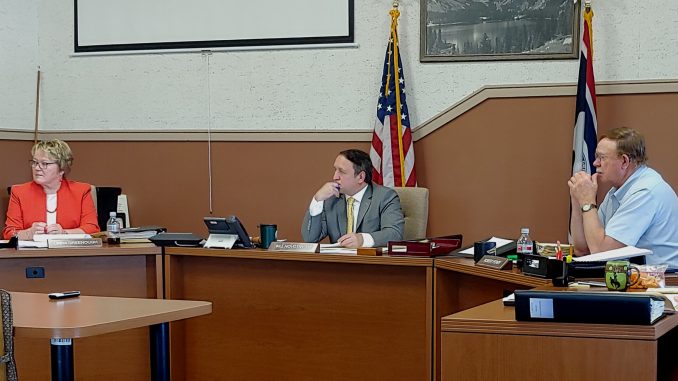 Johnson County's Commissioners certified the attorney fees spent this quarter trying to recover back taxes from mineral extraction owed to the county.
Commission Chair Bill Novotny explained the need for the certifications.
County Clerk Vickie Edelman said the amount spent on attorney fees from February to April of this year was just under $36,000.