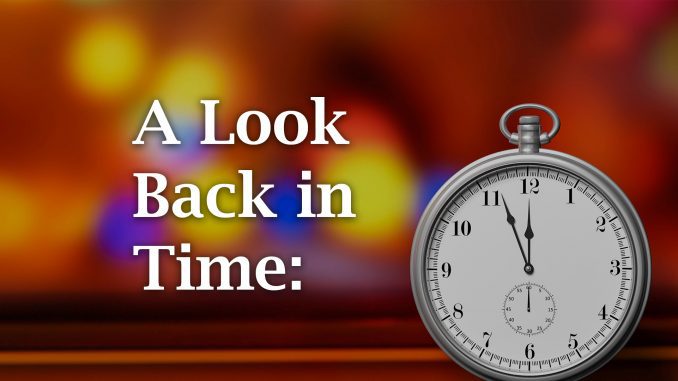 Now here's Sheridan Media's look back in time, to 100 years ago, by reporter Pat Blair as published in the Sheridan Enterprise newspaper on April 30, 1921.
B. W. Sheeley, a Parkman rancher, is visiting friends in Sheridan for a few days.
Banks and public offices are closed today in accordance with Governor Carey's proclamation naming this as Arbor Day.
Nicholas F. Burks, eyesight specialist, is leaving this afternoon for Lincoln, Neb., to attend the Nebraska State Optometrical Educational Association meeting.
The farm bureau unit tentatively organized in Clearmont last week will meet at 2 o'clock this afternoon to create a permanent organization and outline of a program.
A dance and social gathering will be held at Ulm tonight to benefit that community's pledge to the Custer Battlefield Hiway.
For more lookbacks and to see the front page of today's Sheridan Enterprise, visit www.sheridanwyoming.com.